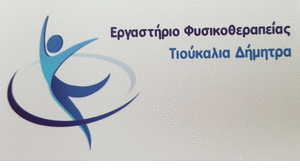 All important issues of operation of the school units were discussed during the meeting of the mayor of Kozani Lazaros Maloutas with the representatives of the Association of Primary Education Teachers of Kozani, which took place on Monday morning 25 January 2021.
Present at the meeting was the authorized councilor of the Municipality of Kozani for Education issues Tania Ventouli, while the Teachers' Association was represented by the president Athanasios Kotoulas, the secretary Stefanos Giannakopoulos, treasurer Konstantinos Demirtzidis and member Thomas Velonis.
During the meeting, issues related to the proper functioning of schools were discussed, such as cleanliness and disinfection, the maintenance of school units, the progress of work on new kindergarten buildings, as well as the evolution of the educational process in the midst of a pandemic.