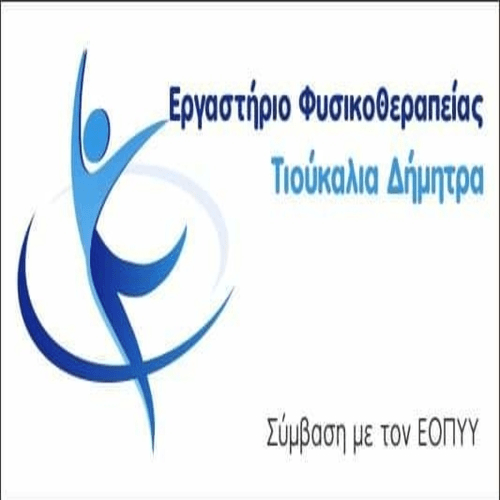 Με τον Πρόεδρο της Δημοκρατίας κ

.

Προκόπιο Παυλόπουλο

συναντήθηκε την Τετάρτη

23 August 2017

ο Συντονιστής της Αποκεντρωμένης Διοίκησης Ηπείρου-Δυτικής Μακεδονίας κ

. Vassilios Michelakis.
Mr.. Μιχελάκης και οι έξι Συντονιστές των υπόλοιπων Αποκεντρωμένων Διοικήσεων της χώρας, they had την πρώτη τους συνάντηση με τον Πρόεδρο της Δημοκρατίας στο Προεδρικό Μέγαρο, προκειμένου να συζητήσουν θέματα αναφορικά με το νέο δυναμικό ρόλο των Αποκεντρωμένων Διοικήσεων του Κράτους.
Στη συνάντηση που διήρκησε μια ώρα περίπου, The President of the Republic εξέφρασε την υποστήριξή του στο συνταγματικών καταβολών θεσμό της Αποκεντρωμένης Διοίκησης, αναγνώρισε την αναγκαιότητα ενίσχυσης της στελέχωσής του και διαβεβαίωσε ότι θα σταθεί αρωγός στην προσπάθεια διασύνδεσης και συνεργασίας των επτά Αποκεντρωμένων Διοικήσεων με την Κεντρική Διοίκηση του Κράτους.