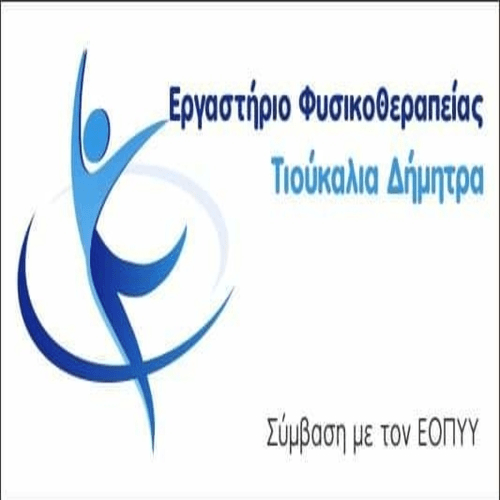 The topic that dominated the discussions was the Development Transition Plan and the professional prospects that will exist in Western Macedonia.
"The case of the Transition concerns us all. Especially young people, who often feel that developments are shaped without their own participation. I also care about their point of view, as I can see from the discussions with them, their thinking does not obey stereotypes and prejudices.
They seek fruitful and creative communication and this fills me with joy and optimism. Their suggestions help me to see things with a fresher look and for that I thank them warmly for the essential communication.
These promising meetings will continue in other parts of the prefecture, in an already dynamic process, such as the Transition, which will last for years. With the sole purpose of staying and creating new people here, in the place they love."