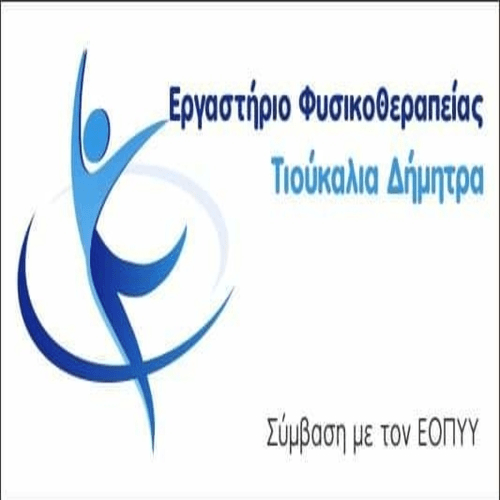 Τραγική είναι η κατάσταση στις εισπράξεις από έκτακτα έσοδα

,

που είναι και τα περισσότερα

, in the Municipality of Voio,

καθώς και στα έσοδα παρελθόντων ετών

.
Όπως παρουσίασε ο κ. Μυλωνάς προϊστάμενος της οικονομικής υπηρεσίας και ο κ. Χάτσιος, εισπράχθηκαν μόλις το 6%, that is, from 8,5 from. only 500.000 ευρώ και από τα ανείσπρακτα παρελθόντων ετών μόλις 2%.
Χαρακτηριστική η απάντηση του κ. Χάτσιου όταν ρωτήθηκε πως θα βελτιωθούν τα νούμερα από τον κ. Jilin.
«Θέλουμε κυνήγι με το βούρδουλα και εμείς και εσείς για να τρέξουμε. Καταλαβαίνετε τι εννοώ»