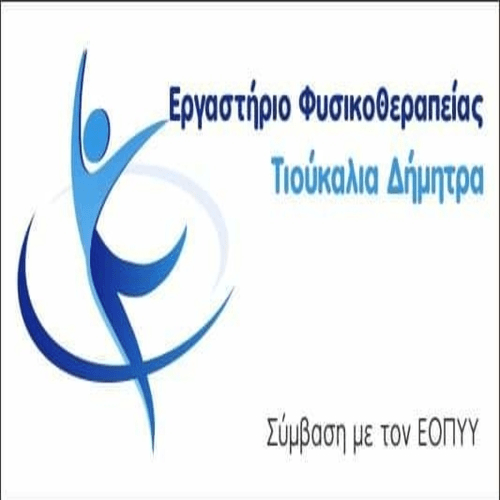 They were arrested yesterday (22-07-2022) in the evening in the area of ​​Grevena, by police officers of the Crime Prevention and Suppression Team (Ο.Π.Κ.Ε.) of the Security Department of Grevena, two (2) natives, age 18 and 21 years for possession of drugs and violation of arms legislation, as appropriate.
Specifically, in investigations carried out by the aforementioned police officers in I.X.E.. car with their driver and co-driver above, in an area of ​​Grevena, were found in their possession and confiscated, two (2) μεταλλικά γκλοπ, μία σιδηρογροθιά και ένας τρίφτης κάνναβης με υπολείμματα κάνναβης.
Preliminary investigation of the case was carried out by the Security Department of Grevena, while the case against them, submitted to Mr. Grevena Public Prosecutor's Office.