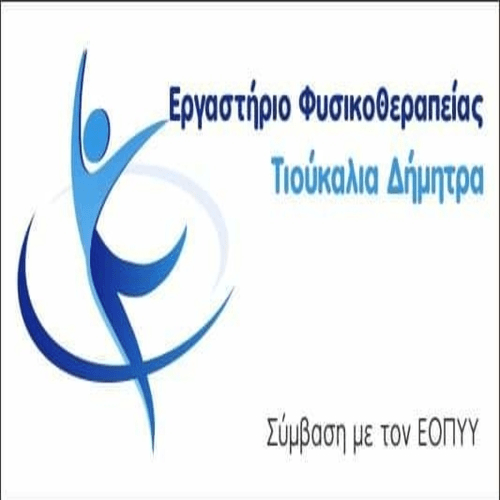 They were arrested yesterday (17-01-2022) at noon in Kastoria, by police officers of the Crime Prevention and Suppression Team (Ο.Π.Κ.Ε.) of the Kastoria Security Sub-Directorate, three (3) natives, age 21, 26 and 36 years for theft.
Specifically, following an investigation by the aforementioned police officers, it was found that the above transported to the loading area of ​​I.X.F.. car, owned by the 36-year-old, in which the -3- natives:
-10- pieces of insulated copper cable,
-4- pieces of bare copper wire,
-24- metal cable ties and
three (3) copper coils
whose possession they could not justify, while the total value of the items is approx -7.430- euro.
Ongoing research, in the aforementioned I.X.F.. car found an extra one (1) metal cutting scissors and one (1) hacksaw, which were used by the above in the commission of the theft.
The above found objects and the I.X.F. were confiscated. car, as a means of committing theft.
Those arrested with the case against them, were led to Mrs.. Public Prosecutor of Kastoria, while the Security Sub-Directorate of Kastoria continues the investigations, for the full investigation of the case.