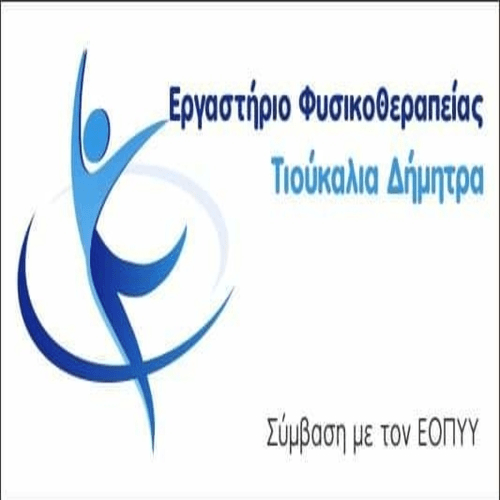 Κατασχέθηκαν μεταξύ άλλων

-2- kilos and -130,8- grams of raw hemp and -1-

ατζέντα με χειρόγραφες σημειώσεις σχετικά με διακίνηση ναρκωτικών
Yesterday, (06-10-2017) απογευματινές ώρες από αστυνομικούς της Ομάδας Δίωξης Ναρκωτικών του Τμήματος Ασφάλειας Κοζάνης συνελήφθησαν σε περιοχές της Ημαθίας και της Πιερίας, two (2) nationals of Albania, ένας 31χρονος άνδρας και μία 45χρονη γυναίκα, για πώληση και κατοχή ναρκωτικών ουσιών, as appropriate.
Specifically, στο πλαίσιο συντονισμένης αστυνομικής επιχείρησης και της εφαρμογής ειδικού σχεδίου εξερευνήσεων για την καταπολέμηση της διακίνησης ναρκωτικών ουσιών, κατελήφθη ο 31χρονος, ο οποίος μετέβη σε περιοχή της Ημαθίας οδηγώντας Ι.Χ.Ε. αυτοκίνητο ιδιοκτησίας της 45χρονης, να πουλά ποσότητα ακατέργαστης κάνναβης, weight -1- kilo and -940- γραμμαρίων έναντι χρηματικού ποσού. Σε έλεγχο που πραγματοποιήθηκε στον ανωτέρω βρέθηκε το χρηματικό ποσό των -150- euros and -1- mobile phone.
Subsequently, σε έρευνα που πραγματοποιήθηκε στην οικία του 31χρονου και της 45χρονης σε περιοχή της Πιερίας, βρέθηκαν να κατέχουν:
• -190,8- grams of raw cannabis,
• -2- ηλεκτρονικές ζυγαριές ακριβείας,
• -1- cell phone and
• -1- ατζέντα που περιείχε χειρόγραφες σημειώσεις σχετικά με διακίνηση ναρκωτικων.
Ανωτέρω ναρκωτικές ουσίες, precision scales, -1- Ι.Χ.Ε αυτοκίνητο, amount of money -150- euro, mobile phones and -1- ατζέντα κατασχέθηκαν.
The Kozani Security Department is conducting a preliminary investigation into the case, while those arrested will be taken to Mr.. Public Prosecutor of Veria.