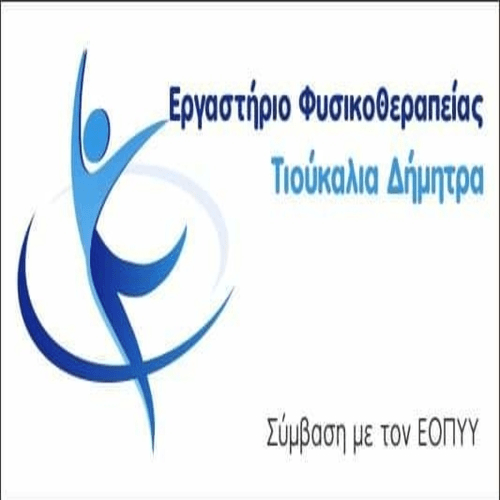 They were arrested in the last 24 hours in areas of Kastoria and Kozani, by police officers of the Kozani and Kastoria Police Directorates, two (2) natives, for drug possession, in two different cases.
Specifically in first one case, was arrested in the afternoon 20-05-2022 στην Κοζάνη από αστυνομικούς της Ομάδας Δίκυκλης Αστυνόμευσης (ΔΙ.ΑΣ) of the Kozani Police Department, minor citizen, διότι στην κατοχή του βρέθηκε και κατασχέθηκε μικροποσότητα φυτικών αποσπασμάτων κάνναβης και ένας μεταλλικός τρίφτης με υπολείμματα κάνναβης.
In second case, συνελήφθη τις βραδινές ώρες της 20-05-2022 in the area of ​​Kastoria, by police officers of the Crime Prevention and Suppression Team (Ο.Π.Κ.Ε) και αστυνομικών του Τμήματος Δίωξης Ναρκωτικών της Υποδιεύθυνσης Ασφάλειας Καστοριάς, 26time native, because a small amount of raw cannabis was found in his possession and confiscated.
The relevant lawsuits were filed against them, will be submitted to the competent Prosecutors.