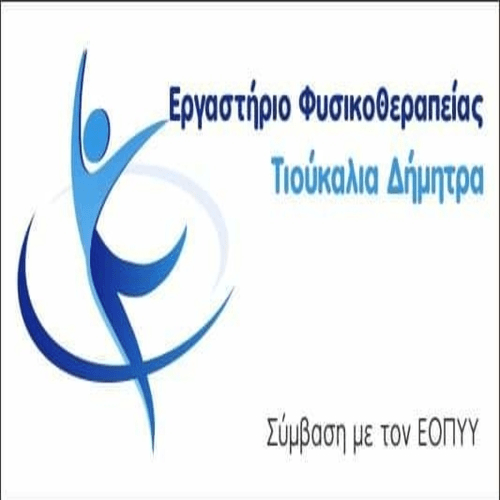 They were arrested today, (16-10-2017)

πρωινές ώρες από αστυνομικούς του Τμήματος Ασφάλειας Φλώρινας

,

του Τμήματος Συνοριακής Φύλαξης Πρεσπών Φλώρινας και του Αστυνομικού Τμήματος Βεύης Φλώρινας

, in the area of ​​Florina,

ένας 38χρονος υπήκοος Αλβανίας και ένας 42χρονος ημεδαπός

,

για κατοχή και μεταφορά ναρκωτικών ουσιών με σκοπό τη διακίνησή τους

.
Specifically, στο πλαίσιο συντονισμένων δράσεων για την καταπολέμηση της εισαγωγής και διακίνησης ναρκωτικών ουσιών στη Δυτική Μακεδονία και μετά από κατάλληλη αξιοποίηση στοιχείων, σε περιοχή της Φλώρινας οργανώθηκε αστυνομική επιχείρηση κατά τη διάρκεια της οποίας, πραγματοποιήθηκε έλεγχος σε Ι.Χ.Ε αυτοκίνητο με οδηγό και ιδιοκτήτη τον 38χρονο, where they were found and confiscated -31- συσκευασμένα δέματα που περιείχαν κάνναβη συνολικού βάρους -31- kilos and -882- grams.
Subsequently, σε επόμενο αστυνομικό έλεγχο σε περιοχή του Αμυνταίου Φλώρινας, συνελήφθη 42χρονος ημεδαπός συνεργός του 38χρονου, οδηγώντας Ι.Χ.Ε αυτοκίνητό του.
Ανωτέρω ναρκωτικές ουσίες, -2- Ι.Χ.Ε αυτοκίνητα και -2- κινητά τηλέφωνα κατασχέθηκαν.
The Florina Security Department is conducting a preliminary investigation into the case, while those arrested will be taken to Mr.. Florina Public Prosecutor's Office.