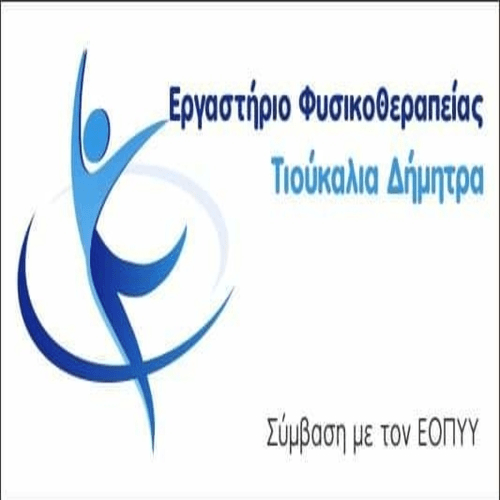 He was arrested today (15-05-2018) in the morning in an area of ​​Kozani, by police officers of the Drug Prosecution Department of the Kastoria Security Sub-Directorate, in collaboration with police officers of the Cross-Border Crime Fighting Team (Ο.Π.Δ.Ε.) of the Department of Border Guard of Mesopotamia Kastoria, 33
χρονος υπήκοος Αλβανίας για διακίνηση ναρκωτικών ουσιών

.

particularly, στο πλαίσιο συντονισμένης αστυνομικής επιχείρησης για την καταπολέμηση της εισαγωγής και διακίνησης ναρκωτικών ουσιών στη Δυτική Μακεδονία και μετά από κατάλληλη αξιοποίηση στοιχείων, σήμερα το πρωί σε περιοχή της Κοζάνης, in an audit carried out in a car. αυτοκίνητο που οδηγούσε ο 33χρονος, βρέθηκαν εντός αυτού δύο (2) ταξιδιωτικοί σάκοι οι οποίοι περιείχαν τριάντα (30) πλαστικές αυτοσχέδιες και ανισοβαρείς συσκευασίες με ακατέργαστη κάνναβη, συνολικού βάρους τριάντα (30) κιλών και εξακοσίων σαράντα (640) grams.

They were completely confiscated:
-30- kilos and -640- grams of raw cannabis,
above I.X.E.. car,
-2- mobile phones and
-2- SIM cards.
Το προανακριτικό έργο ενεργείται από το Τμήμα Δίωξης Ναρκωτικών της Υποδιεύθυνσης Ασφάλειας Καστοριάς.
The arrested, με τη σχηματισθείσα σε βάρος του δικογραφία κακουργηματικού χαρακτήρα, will be led to Ms.. Public Prosecutor of Kastoria.