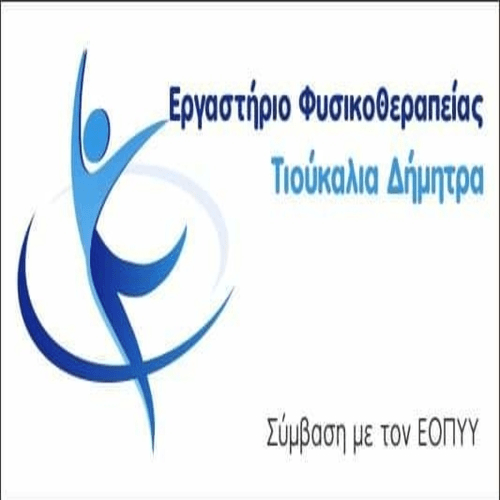 In the context of the same case, a 35-year-old native was arrested for drug possession
They were arrested yesterday (10-05-2022) evening hours and today (11-05-2022) morning hours in Ptolemaida, by police officers of the Drug Prosecution Team of the Eordea Security Department, two (2) natives, age 35 and 36 years, for drug trafficking and possession, as appropriate.
Specifically, in an audit carried out on the 35-year-old last night, in Ptolemaida, found and confiscated small quantities of raw hemp and -4- pill tablets that fall under the provisions of the drug law.
Από τη συνεχιζόμενη αστυνομική έρευνα προέκυψε ότι ο 35χρονος είχε προμηθευτεί την μικροποσότητα ακατέργαστης κάνναβης από τον 36χρονο.
Σε έρευνα που πραγματοποιήθηκε στην οικία του 36χρονου, this morning, in Ptolemaida, were found in total and confiscated:
-67- grams of raw cannabis,
-12- papers impregnated with drug,
-8- tablets falling within the provisions of the Drug Law,
-1-

τσιγάρο κάνναβης αναμεμειγμένο με καπνό

,
-1-

μεταλλικός τρίφτης και

the amount of money -135- euro
Preliminary investigation into the case was carried out by the Eordea Security Department, while those arrested with the case file against them were taken to Ms.. Public Prosecutor of Kozani.