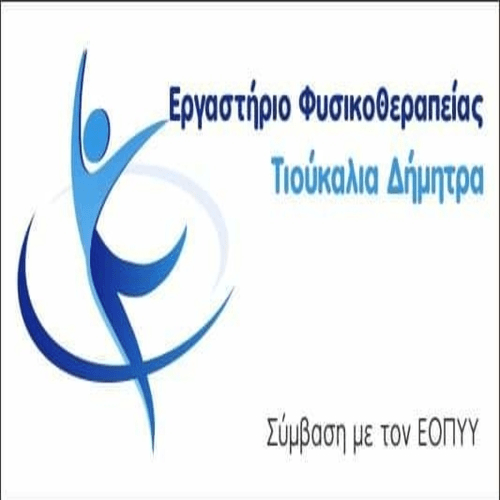 He was arrested yesterday (22-01-2022) at noon in the area of ​​Grevena, by police officers from the Grevena Security Department, in collaboration with police officers of the Crime Prevention Prevention Team (Ο.Π.Κ.Ε.) Grevena, 66time native, για κατοχή ναρκωτικών ουσιών και παράβαση της νομοθεσίας περί όπλων και βεγγαλικών.
particularly, στο πλαίσιο συντονισμένης δράσης για την καταπολέμηση της διάδοσης ναρκωτικών ουσιών και κατόπιν κατάλληλης αξιοποίησης στοιχείων, οι προαναφερόμενοι αστυνομικοί χθες μεσημβρινές ώρες πραγματοποίησαν έρευνες σε οικία και αποθήκη του 66χρονου, in an area of ​​Grevena, where they were found in total and confiscated:
-3-

κλώνοι με αποξηραμένα φύλλα κάνναβης

, height 55, 58 and 78

εκατοστών αντίστοιχα

, total gross weight -45,5- grams,
quantities of raw hemp, total gross weight -8,2- grams,

ακατέργαστη κάνναβη αναμεμειγμένη με καπνό

, total gross weight -1,6- grams,
-1 electronic scale,
-21- hemp seeds,
-8- Pills tablets, falling under the provisions of the drug law, whose possession he could not justify,
-1-

φυσίγγιο

,
-1-

φωτοβολίδα

,

έναν μηχανισμό μέτρησης υγρασίας και

the amount of money -140- euro.
Preliminary investigation of the case was carried out by the Security Department of Grevena, while the case against him, will be submitted to Mr. Grevena Public Prosecutor's Office.