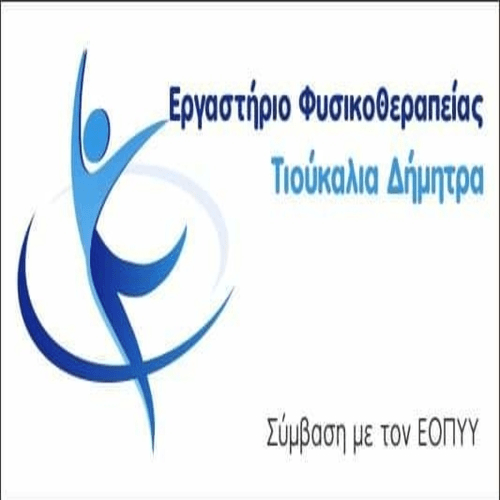 Σύλληψη 38χρονου ημεδαπού σε περιοχή της Κοζάνης για κατοχή ναρκωτικών
He was arrested yesterday (09-11-2017) in the afternoon in the area of ​​Kozani, by police officers of the Voio Police Department, 38native time for drug possession.
Specifically, οι προαναφερόμενοι αστυνομικοί με την συνδρομή αστυνομικών του Τμήματος Διαχείρισης Μετανάστευσης Βοΐου, πραγματοποίησαν έρευνα στην οικία του ανωτέρω σε περιοχή του Βοΐου, where they were found and confiscated -6,2- grams of raw hemp.
Προανάκριση ενεργεί το Αστυνομικό Τμήμα Βοΐου.