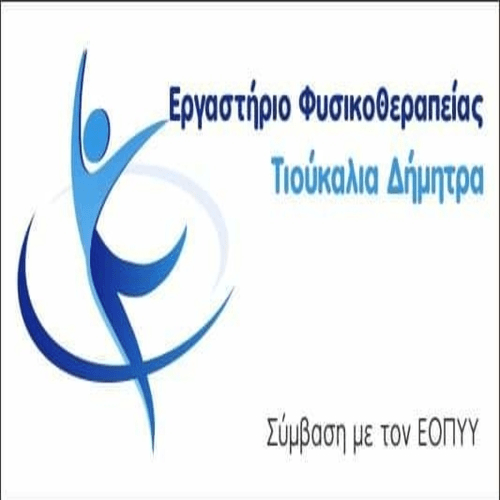 Yesterday (04-09-2017) at noon in Grevena, αστυνομικοί του Τμήματος Ασφαλείας Γρεβενών, συνέλαβαν 17χρονο ημεδαπό για κλοπή που διαπράχθηκε σε βάρος 91χρονου ημεδαπού σε περιοχή των Γρεβενών.
Συγκεκριμένα προχθές (03-09-2017) το μεσημέρι ο ανωτέρω ανήλικος αφού επισκέφθηκε τον 91χρονο στην οικία του σε περιοχή των Γρεβενών, κατάφερε να του αφαιρέσει το χρηματικό ποσό των -1.600- euro, one (1) βιβλιάριο καταθέσεων και το Δελτίο Αστυνομικής Ταυτότητας.
Ύστερα από αναζητήσεις, ο προαναφερόμενος εντοπίστηκε και συνελήφθη, ενώ σε νομότυπη έρευνα στην οικία του βρέθηκε και κατασχέθηκε μέρος του ανωτέρω αφαιρεθέντος χρηματικού ποσού.
Preliminary investigation into the case is being conducted by the Grevena Security Department, while the arrested person will be taken to Mr.. Grevena Public Prosecutor's Office.