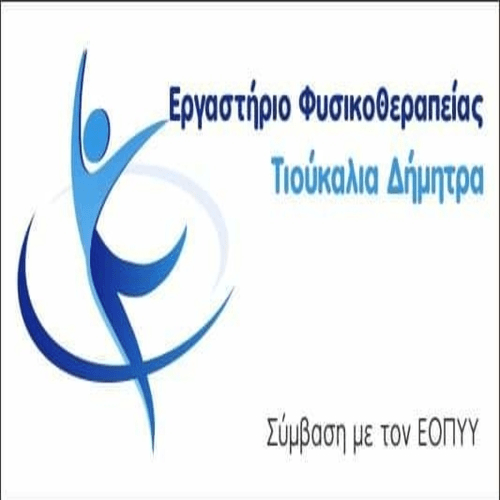 Σύλληψη 32χρονου στην Πτολεμαΐδα για κλοπές
He was arrested yesterday (26-02-2018) at night in Ptolemaida, by police officers of the Eordea Security Department, 32χρονος ημεδαπός για τρεις (3) thefts (2 completed and 1 in an attempt).
Συγκεκριμένα ο ανωτέρω συνελήφθη, διότι χθες το βράδυ στην Πτολεμαΐδα έθραυσε τους υαλοπίνακες -2- I.X.E.. αυτοκινήτων και αφαίρεσε τις μπαταρίες αυτών, ενώ αποπειράθηκε να αφαιρέσει έτερο Ι.Χ.Ε. car.
Preliminary investigation is being carried out by the Eordaia Security Department.