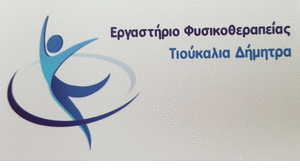 He was arrested yesterday (24-07-2020) the evening, in the area of ​​Florina, by police officers of the Special Group of the Border Guard Department of Kato Kleina, 52time foreigner, for violation of customs code legislation.
Specifically, after an inspection carried out by the aforementioned police officers in I.X.F.. car owned by the 52-year-old, was found in his possession and a quantity of tobacco was confiscated, weight -799,5- grams, for which the statutory tax duties had not been paid.
The formed case file will be submitted to Mrs.. Florina Prosecutor of First Instance.