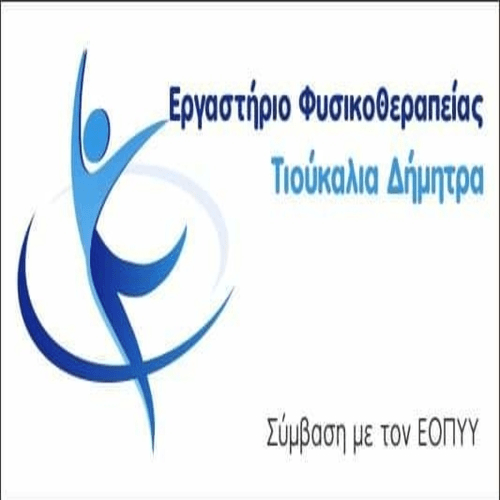 The Association of Blind and Visually Impaired People of Western Macedonia informs its members, that it is going to hold elections for the Board of Directors on Saturday 9 October 2021, at the Shelter of Pontian Hellenism (Philip II 30, Kozani), hours: 10:00 – 15:00.
In the same electoral process, the members will also vote for the nomination of representatives for the BoD. of ESAmeA, of POAmeA, as well as the National Federation of the Blind. It is noted, that same day 10:00-11:00, The General Assembly will be held.
Interested candidates are kindly requested to declare their candidacy by 25 September to 2 October, by sending their application to the email: [email protected] or by post to the address: Philip II 30, Kozani, 50100.
The presence of all members of the association in the electoral process is considered particularly important.
For any clarification members can contact by phone 6937197216.