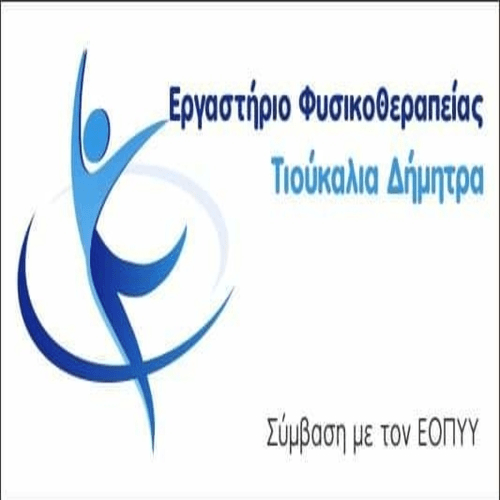 Today in Siatista, Monday 8 November 2021 and time 10:00 a.m., with the sad news of the loss of the great Siatist patriot and National Benefactor LEONIDA PAPAGEORGIOU, The Board of Directors of the FURNERS ASSOCIATION met extraordinarily – FURNITURE SIATIST.
In recognition of his selfless offer, with honor in his memory and great sorrow for the loss of the Great National Benefactor LEONIDA PAPAGEORGIOU, the Board of Directors decided unanimously the following:
To adopt this Resolution .
Warm Condolences to the Family . Have a good paradise .
Instead of wreaths, a donation will be made respecting the wish of the family .
A copy of this Resolution to be served on the family of the deceased.
To publish the Resolution on the website of the Association and in the local press of Siatista.
For the Board
The President The Secretary
Mpotsaris Naum Gravas Anastasios