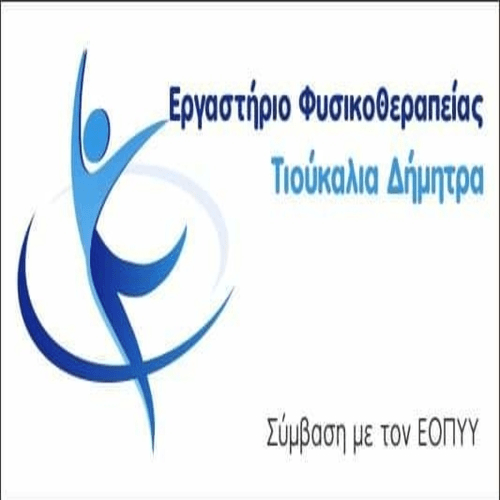 The process of registration in the Register continues today with the VAT numbers that end in "8" and ends tomorrow with those that end in "9" – Over 250 mm. participations in the first week that the platform is on the air http://mobilefees.gov.gr
The participation of young people is massive 15 even 29 years in the process of exemption from mobile and prepaid telephony charges. As the government spokesman informed Giannis Oikonomou already in a week over 250.000 numbers were declared on the special platform http://mobilefees.gov.gr.
Within a week they got over them 250.000 our young people from 15-29 years who declared their number on the new platform https://t.co/dFgox2euXJ & are completely exempt from mobile phone charges. #With_design we put the new generation at the crown of our priorities.@Pierrakakis

— Giannis Oikonomou (@joikonomou) January 18, 2022
The possibility of registration in the Register that is given gradually continues based on the final digit of the TIN of the applicant. Today 18 January 2022 can be activated TIN with final digit 8 while tomorrow 19 January will be activated TIN with final digit 9.
The registration in the Register is simple and is completed with the declaration of AMKA (or PAUPA), the mobile number of the beneficiary and the provider in which the mobile phone number operates for fee exemption. The platform is also available in English.
The entrance to mobilefees.gov.gr is done through Taxisnet codes:
or the beneficiary, if he is an adult (18-29 years),
or the one who has custody of the beneficiary, if he is a minor (15-17). The custody relationship is automatically checked, after crossing with the Citizens' Register or alternatively with the form E1 of the latest income tax return.
Upon completion of the submission of the application to the Register, the mobile service provider is automatically informed of the application of the exemption when issuing an invoice or renewing airtime, without any further action on the part of the beneficiary. In case of transfer of the number to another company (portability), the new provider is automatically informed through the Register that the specific number is entitled to exemption. The exemption for beneficiaries who turn 29 will automatically be terminated.
Source: Reader.gr