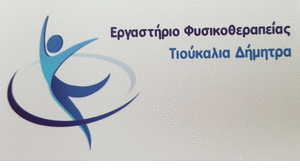 A new provision brings significant changes to the license plate filing and exemption system.
This is the digital license plate filing system, which will provide for the immobility of the vehicle and the non-payment of registration fees. The relevant amendment is expected to be submitted to Parliament today and, according to the latest information, will pave the way for the creation of the new "MyCar" platform, on the website of AADE.
The immobility of the vehicle will be declared through the platform, Vehicle owners will keep license plates at home and "avoid" road tax.
Traffic fees: Fines – "Fire" for offenders
Nevertheless, Those who use the new system for digital license plate filing and exemption from road tax should be very careful and consistent.
According to reports, the provision that will be submitted to the Parliament will provide for scales of fines that will start from 10.000 euros for the first infringement and may reach up to 30.000 euros for relapsers.
The deadline for the payment of traffic fees 2021 expires on December 31st 2020. It is considered almost certain, however, that due to the emergency conditions created by the pandemic will be extended. The first scenario is for extension 15 days, however, the postponement of the deadline to one or two months is considered.
It is recalled that from January 1 2021 A new system for calculating traffic fees will enter into force. The new system will be based on the Worldwide Light Test Procedure standard with the consequent change of classification scales and amounts.
Source: iefimerida.gr