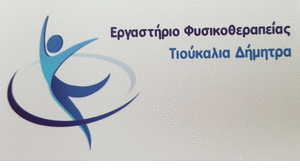 Guys, Kolianda came to me and you all should get ready, to take your tzoumakies to…. ZOOM to enter .
Music and songs !!! Koliantines, σιουτζιούκια, sarmadia and armia, cigarettes and good bruschetta wine all together, to clink our glasses online, καθένας από την ασφάλεια του σπιτιού του !!!
For Eratyra these are our favorite events
The customs are many, the nostalgia, the anticipation, you remembered, the experiences.
As difficult as the conditions are, all the Eratyres everywhere, wherever we are these days, either in Eratyra or far away in Australia, in America, worldwide, our thoughts are on the village.
Let us all come together to celebrate and exchange wishes.
ALL EVERYWHERE ARE INVITED, but also friends of Eratyra, in this year's online KOLIANTA.
We will listen to traditional songs and stories, we will see traditional delicacies, we will see loved ones even from afar.
Let's say it, to sing, to remember!!!
Η διαδικτυακή εκδήλωση θα πραγματοποιηθεί την Πέμπτη 24/12/2020 14:00-17:00 ( Greek time zone)
More information about the event can be found here
https://eratyra.gr/ta-diadiktyaka-kolianta-tis-eratyras/