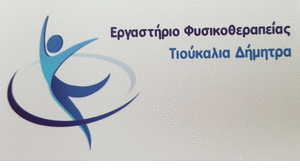 Tomorrow Thursday is expected to clarify the landscape regarding the steps of next week's release and the release of the lockdown.
According to information the government proposal during a special meeting, will include:
· την επανεκκίνηση των χιονοδρομικών κέντρων
· των πρακτορείων ΟΠΑΠ
· το ψάρεμα
· το κυνήγι
but also a time estimate regarding:
· την άρση της απαγόρευσης για τις μετακινήσεις εκτός νομού
· την επιστροφή της Γ' Λυκείου στις αίθουσες
· την επαναλειτουργία της εστίασης.
The return of the 3rd Lyceum to the halls will most likely take place on the 1st of February, while the opening of the restaurant is foreseen in each case after 15 February and in strict terms.
Source: usay.gr