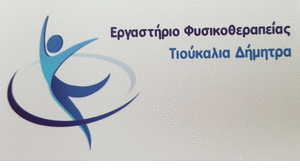 What to watch out for…
Too often we receive friend requests from people we do not know or from profiles with pictures that do not remind us of a real person or name, it seems completely foreign to us. But how do you tell if this is someone you do not know or who is a completely fake profile?.
There are some simple and characteristic signs…
1. A different name from what appears in the url
In most cases fake profiles often change their name so that what appears does not match the url. Check and if it is valid then suspicions must be raised.
2. No activity
We did not say it should be a profile that is constantly posted but if it does not have any photos, no post, no friend or for example 30 that do not remind you of anything or are all of different nationalities then it seems that something is wrong.
3. Zero or weird comments on photos
If the profile photos have zero likes or just comments only flattering, for example in female photos that do not seem to be personal then there is a large percentage of a fake profile. Extra chances if the one who has the profile does not answer.
Source:News.gr