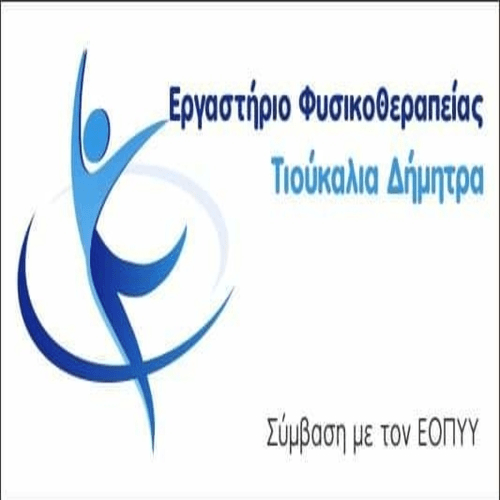 According to the recent ministerial decision FEK 4264/30-9-20 about squatting in any school there is squatting e-learning starts for students with absences.
In the occupied GEL Siatista, according to siera fm, ξεκινά από αύριο Πέμπτη το πρωί η τηλεκπαίδευση, with a program already drawn up by the school.
The students in fact, were notified by email.