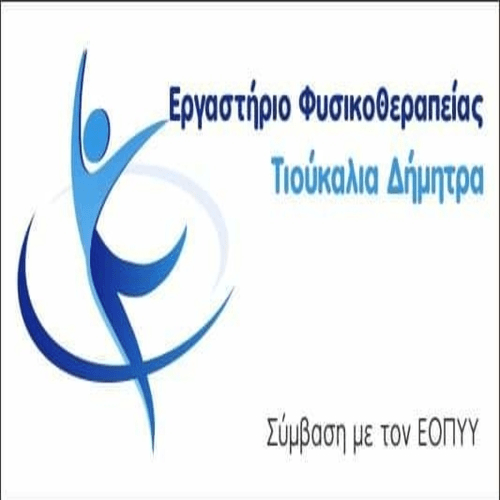 They were excluded from the September exam –

Αντιδράσεις από τη ΔΑΠ-ΝΔΦΚ
Την ίδια εργασία αντέγραψαν και παρέδωσαν τον Ιούνιο 106 φοιτητές στο μάθημα «Δυναμικά Μαθηματικά Υποδείγματα» του Τμήματος Διοίκησης Επιχειρήσεων του Πανεπιστημίου Πατρών.
Η αντιγραφή έγινε αντιληπτή και η γενική συνέλευση του τμήματος αποφάσισε να τους τιμωρήσει αποκλείοντάς τους από την εξεταστική του Σεπτεμβρίου. Η ΔΑΠ-ΝΔΦΚ τάχθηκε κατά της απόφασης όπως και η ΠΑΣΠ, αναφέρει σε δημοσίευμά της η «Καθημερινή».
Η ΔΑΠ ζήτησε την άρση της ποινής, αφού «σε περίοδο βαθιάς κρίσης, η απαγόρευση συμμετοχής φοιτητών στην επαναληπτική εξεταστική του Σεπτεμβρίου αποτελεί ακραία κίνηση, η οποία θα έχει τραγικές συνέπειες για την ομαλή συνέχεια των σπουδών των παραπάνω φοιτητών».
Η ΔΑΠ και η ΠΑΣΠ αποδοκιμάστηκαν για τη στάση τους και μάλιστα ο πρόεδρος της ΟΝΝΕΔ Κωνσταντίνος Δέρβος «άδειασε» την ΔΑΠ λέγοντας ότι «είναι αυτονόητο, προφανές και δεδομένη θέση μας πως οι κανονισμοί πρέπει να τηρούνται από όλους μας, σε αντίθετη περίπτωση η επιβολή κυρώσεων είναι επιβεβλημένη. Οι εκάστοτε κυρώσεις όμως πρέπει να είναι αναλογικές του κάθε παραπτώματος και όχι εξοντωτικές. Απόψεις περί ατιμωρησίας ή άφεσης αμαρτιών σε καμιά περίπτωση δεν εκφράζουν τη νεολαία μας.»
Students, according to the newspaper, αντέγραψαν την εργασία, πιθανότατα καταβάλλοντας αντίτιμο.
Source:Newsbeast.gr