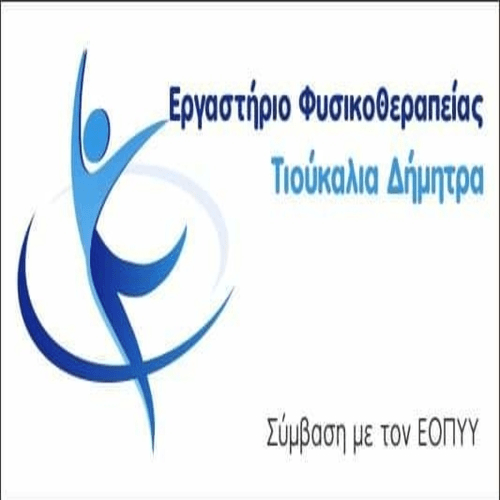 The Regional Governor of Western Macedonia Giorgos Kasapidis signed on Thursday 28 July 2022,

τη σύμβαση εκτέλεσης του έργου «
Αναβάθμιση και εκσυγχρονισμός υφιστάμενου αρδευτικού δικτύου Σερβίων»

.
Ο συμβατικός προϋπολογισμός του έργου ανέρχεται σε 2.043.075,00 €

(with VAT).

Το έργο έχει ως στόχο την αναβάθμιση και τον εκσυγχρονισμό του υφιστάμενου αρδευτικού δικτύου για την βελτίωση της λειτουργίας του και την καλύτερη εξυπηρέτηση των αγροτών της περιοχής.

Το υφιστάμενο αρδευτικό δίκτυο Σερβίων έχει την δυνατότητα να εξυπηρετήσει έκταση 25.000 στρεμμάτων γεωργικής γης. Το νερό που απαιτείται για την άρδευση των κτημάτων της περιοχής λαμβάνεται από την τεχνητή λίμνη Πολυφύτου που δημιουργήθηκε µε την κατασκευή του ομώνυμου φράγματος.

The project includes, μεταξύ άλλων, αντικατάσταση αντλητικών συγκροτημάτων στα τρία αντλιοστάσια του αρδευτικού δικτύου, προμήθεια μονάδων ελέγχου υδροληψιών άρδευσης, αναπεριέλιξη και αναβάθμιση των ηλεκτροκινητήρων του κεντρικού αντλιοστασίου και την κατασκευή φωτοβολταϊκού πάρκου 499,75KW σε γήπεδο πλησίον του κεντρικού αντλιοστασίου.

THERegional Authority, αντιλαμβανόμενη τη σπουδαιότητα του πρωτογενούς τομέα στην τοπική οικονομία, υλοποιεί σημαντικά έργα υποδομών για την στήριξη και ανάπτυξή του με γνώμονα την καθημερινή εξυπηρέτηση των αγροτών, τη βελτίωση των εργασιακών συνθηκών και τη δημιουργία προϋποθέσεων για περαιτέρω ανάπτυξη των επιχειρήσεών τους.