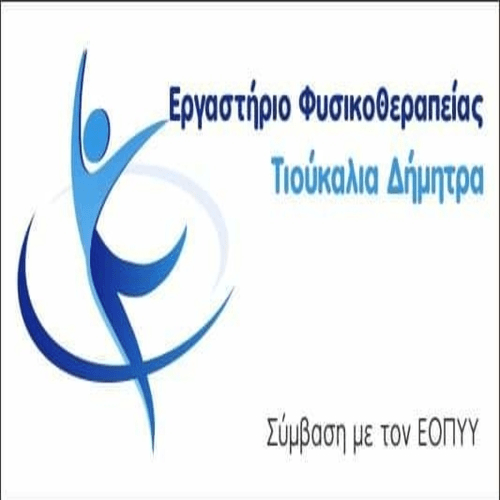 How it can burden the body even 1 time to change the sleep schedule
If you do not manage to maintain a consistent schedule in your sleep, then maybe you… the future clients of hypertensives - and not only… Regardless of the cause (overnight for fun, night shifts at work or just insomnia), Unstable sleep schedules can increase the risk of metabolic disorders, such as hypertension, obesity and high blood sugar.
More important is the time we fall asleep, despite the duration of sleep
Most research has focused on the effects of lack of sleep, however a new British study suggests that even if we get enough sleep, Failure to follow regular schedules can disrupt metabolism.
Maintaining a consistent sleep schedule on the other hand, μπορεί να συμβάλλει στην πρόληψη όχι μόνο των διαταραχών του μεταβολισμού, but also of depression, while benefiting heart health, the researchers note.
Mistakes that deregulate our internal "clock"
Our body works according to an internal clock which does not count in minutes or hours, but with the rhythms. Circadian rhythm is influenced by the flow of various hormones and biological processes that take place during the 24 hour period..
When the circadian rhythm works normally, tells us when to eat and when to sleep, through changes in hormone levels. But it works the other way around: αυτά που τρώμε, but also the time we eat them or the time we fall asleep, can disrupt the biological clock.
Even 1 time deviation from the sleep program, can do damage
However, it is not necessary to not get enough sleep to disturb the circadian rhythm and consequently its metabolism..
Even the one-hour deviation from the time one sleeps and wakes up daily, can disrupt the circadian rhythm and the way his body performs a series of processes. Something that was seen in the aforementioned British study. The researchers found, Well, ότι κάθε ωριαία μετατόπιση στο νυχτερινό ωράριο ύπνου, multiplies metabolic risks. Specifically:
Every hour of inconsistency in the sleep program was associated with 27% greater risk of metabolic problem.
Those who went to bed and woke up at variable times, were more likely to develop high blood pressure, high blood sugar levels, obesity or other metabolic disorder.
Researchers say this suggests that irregular sleep patterns can cause metabolic disorders.. Although the cause is not entirely clear, report that those who have unstable sleep patterns, are more likely to work in shifts, to eat more, to smoke, have depression and generally do not sleep.
Source: eleftherostypos.gr