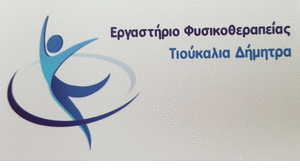 The Kozani Chamber informs everyone interested that it has been posted on its website www.evekozani.gr «Call for Expressions of Interest for the assignment of the provision of services of a personal data manager within the framework of the Personal Data Protection Regulation with number 679/2016 (General Data Protection – GDPR».
The submission of sealed bidding documents, κατά τους όρους της πρόσκλησης μπορεί να γίνει μέχρι την Thursday 28/01/2021 and time 13:00 from "DPO" certified, the preferred candidate will be selected by a competent committee of the Chamber, after evaluation, in order to provide the Chamber with the services detailed in the invitation for a period of eleven months.
Those who are intrested, for more information, can download the invitation from the website of the Kozani Chamber.