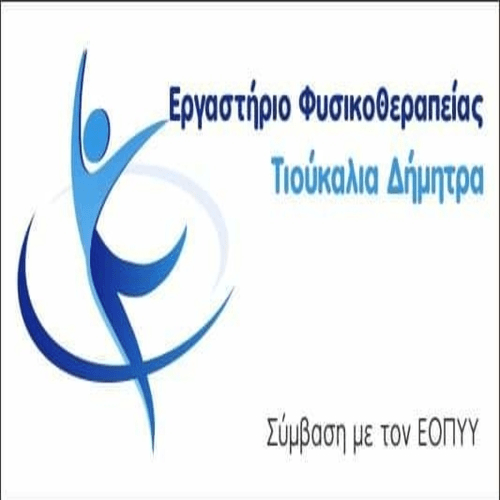 Karolos Papoulias has always been a man of responsibility: in 15 In his years he fought against the Nazi occupiers, then participated in the anti-dictatorship struggle and later in active politics since 1977 until the 2004.
Εμβληματικό στέλεχος του ΠΑΣΟΚ, ολιγόλογος και αποτελεσματικός συντέλεσε όσο λίγοι στην εδραίωση μιας πολύπλευρης εξωτερικής πολιτικής, to promote national interests. He never made the country's foreign policy the subject of communication manipulations and micro-political exploits.
This attitude was recognized in practice by the conservative faction when he was nominated as the successor of Kostis Stefanopoulos in the Presidency of the Republic, the 2005. The Parliament with an overwhelming majority elected him twice to the highest state office. He performed his duties flawlessly.
He defended the national interest and the integrity of the Hellenic Republic against the moral and physical perpetrators of the October episodes of 2011. We owe him gratitude for that.
We extend our sincere condolences to his family and friends.
Prefectural Committee
Kozani Movement for Change
Press office