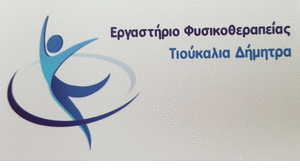 Η Νομαρχιακή Επιτροπή Κοζάνης του Κινήματος Αλλαγής θα ήθελε να εκφράσει τα θερμά της συλλυπητήρια στην οικογένεια και τους οικείους του εκλιπόντος πρώην Δημάρχου Γιάννη Παγούνη.
Unfortunately, οι συνθήκες δεν επιτρέπουν στην πόλη και τους δημότες της να αποτίσουν έναν ύστατο χαιρετισμό αντάξιο του Δημάρχου που έβαλε τις βάσεις για μια σύγχρονη πόλη.
Ο Γιάννης Παγούνης υπήρξε εξαιρετικός δήμαρχος και εξαιρετικός άνθρωπος. Let the soil that covers him be light.