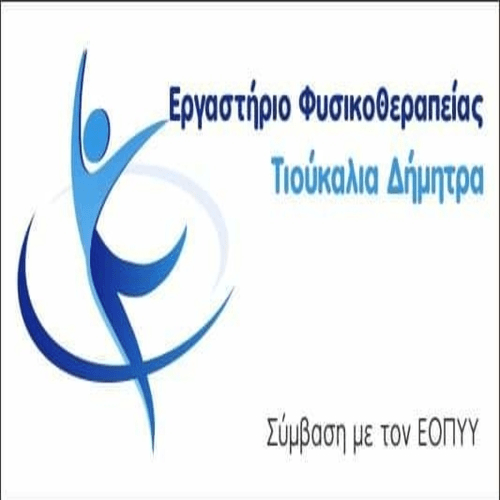 They are being completed today 103 years since the Genocide of the Greeks of Pontus.
Η Γενοκτονία του Ποντιακού Ελληνισμού φέρνει στις μνήμες όλων μας ένα από τα πιο φρικτά εγκλήματα κατά της ανθρωπότητας και είναι μέρα πένθους και μνήμης για το Έθνος μας.
Το αίτημα διεθνούς αναγνώρισης της Γενοκτονίας των Ελλήνων Ποντίων και η αξίωση για μια ειλικρινή συγγνώμη από την Τουρκία, είναι αγώνας για τη δικαίωση των ψυχών των προγόνων μας που αδίκως σφαγιάστηκαν και ξεριζώθηκαν από τις προαιώνιες εστίες του Ελληνισμού της Ανατολής.
Υποκλινόμαστε με σεβασμό στη μνήμη των θυμάτων Ελλήνων Χριστιανών του Πόντου και κρατάμε ζωντανή την ιστορική μνήμη ως ελάχιστο φόρο τιμής και ιερή υποχρέωση στα θύματα της περιόδου εκείνης