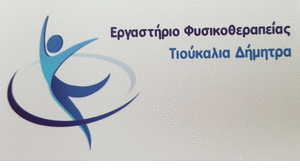 Now that you spend more time at home you can dedicate yourself to your hair care and discover new and beneficial ways and raw materials, that will help you get healthy, shiny and soft hair that you have always dreamed of.
One of the miraculous raw materials you have in your kitchen can help you achieve your goal. In addition to an excellent spice for cooking, Well, Rosemary proves to be a miracle for your hair, as the benefits that have been observed make it one of the essential ingredients that should not be missing from your home.
The application rosemary in your hair will help you have more shiny, healthier and stronger hair, because it contributes to capillary health. Besides, has antiseptics, healing and stimulating properties for your scalp.
If you want, Well, make the most of its ingredients and get healthy and shiny hair, you can make a homemade oil with just two ingredients. A little olive oil and a sprig of rosemary. Place the rosemary in a glass jar (from old jam) and cover it with olive oil. Leave it in a dry and dark place for a month and drain it. Apply homemade rosemary oil to all your hair with a gentle massage. Rinse your hair regularly.
Source:Newsbeast.gr