With incredible running water and impressive images…
A real surprise hides the mountainous province of Voio, in its wonderful and green nature.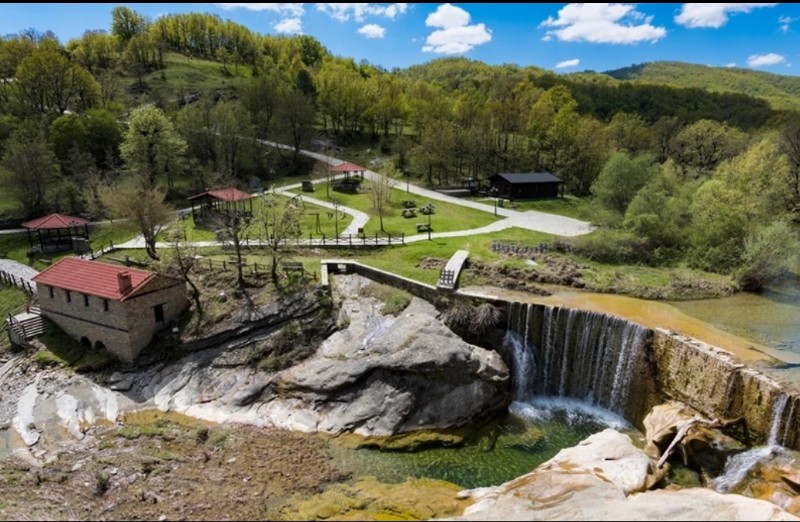 There is one of the most impressive and rich in natural beauty points of the prefecture of Kozani, που στην κυριολεξία αποτελεί στολίδι για όλη τη West Macedonia.
Just a distance away 30 minutes by car from Grevena (from Kozani by road 1 time), Well, is her village Chrysaugis, a surprise destination for those who choose to discover it.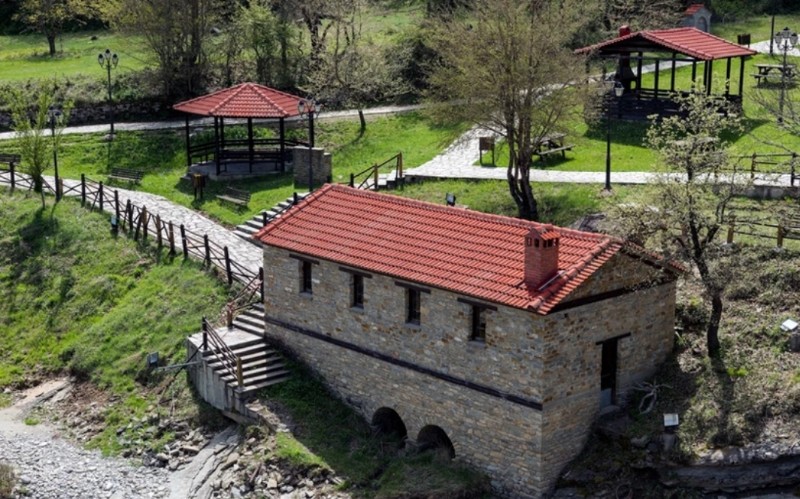 The village is located at an altitude 860 meters and is an excellent example, local traditional architecture. Its traditional stone houses are built by local craftsmen and pique the visitor's interest with their beautiful view..
It is an excellent example of architecture, also, and the school of the village where the 1925. In the village square dominates the imposing church of the Assumption of the Virgin, dating from 1866.
Η ιστορία για την ονομασία της λέει ότι το χωριόονομάστηκε Χρυσαυγή κατά το 1830 after the assassination of bey Ali Kouko who dominated the area by the villagers.
The reason for his murder was the irrational demand of the bey, in addition to the monetary firm, to deliver to him every bride, to spend the first night of her wedding with him. The day after his assassination was described as a "golden dawn", hence the name of the village.
The most important sights of the village are the old stone bridge dating from the 18th century at the entrance of Chrysaugi, as well as the large stone bridge 500 meters north of the settlement, in a place of special natural beauty in the Mageriotiko stream.
At the point where the big stone bridge meets is Desi, an impressive waterfall 7,5 meters and length 25 meters, created the 1855 for the operation of the village watermill.
Newsbeast.gr