Facebook has been harshly criticized for not doing anything to combat misinformation, which prompted him to take action against those who break his rules.
So, shadow banning becomes more formal, with Facebook to downrank the posts posted by those who violate its rules to be seen by as few users as possible. Specifically, posts in groups posted by people who have broken the rules anywhere on the company platform, even if they were out of group, will become downrank. The rule applies to any user whose previous post has been removed 90 days, while those who have been deprived of multiple posts will have a greater degradation of the visibility of their posts.
In addition the company introduces a new tool called «Flagged by Facebook», which allows group administrators to check content that violates the rules before being removed from the company, to help team members avoid punishment. Administrators can also object to Facebook or ask for an explanation of why the post violates its rules.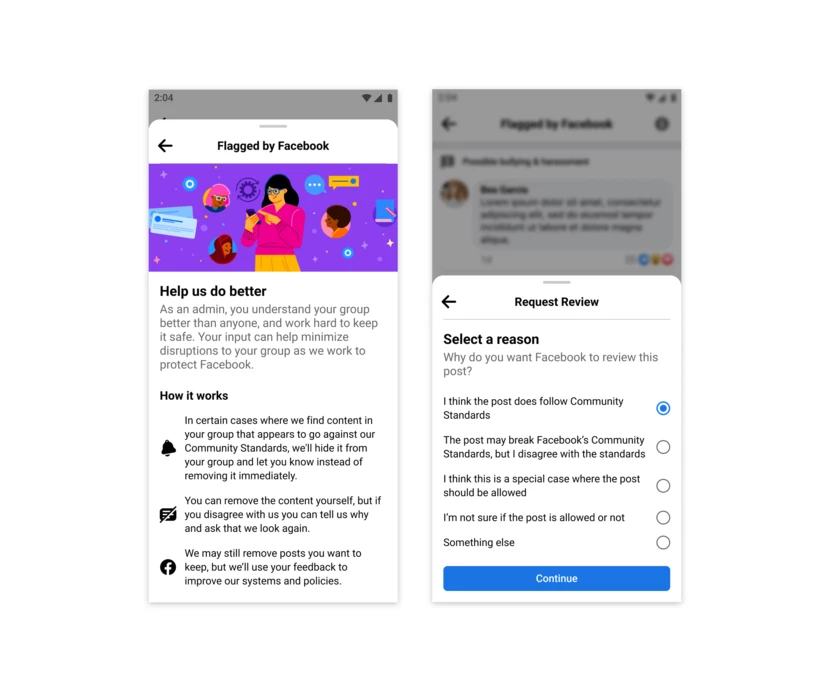 Source: Newsbeast.gr