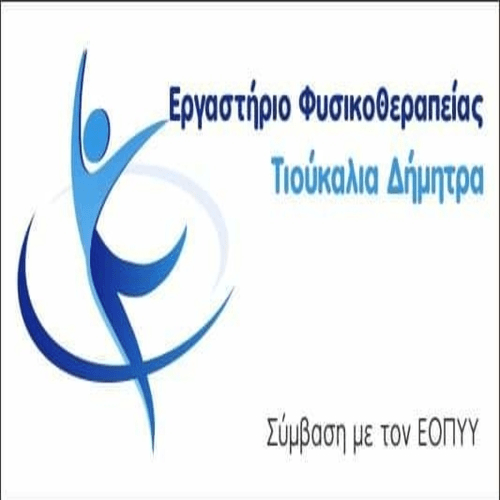 In closing 53 Piraeus Bank is moving branches across the country, causing many reactions in local communities.
The management of Piraeus Bank has decided to close dozens of branches, in the context of its transformation plan. The work of the stores, whose operation ceases, They will be transfered in other stores wider area.
For store employees that close only, the bank extends until 30 November the voluntary retirement program, showing them indirectly but clearly the exit door.
According to reports, the program has already been crowned a success, with more than 800 employees to have declared participation.
As for the stores that download roller shutters, the beginning is made today with 25 stores, including in Galatsi, Nea Smyrni, Agia Varvara and Agios Dimitrios Attica. But 11 stores will close next Friday, 6 stores in 4 December, 3 at 17 December and 8 at 18 of the same month.
The 53 stores closing
Attica
Saint Barbara
Agios Dimitrios
Galatsi
Iliou
Maternity Hospital
Nea Smyrni
Leto Hospital
Salamis
Kifissia
Agia Square. Ioannou Renti
Macedonia
Epanomi Thessaloniki
Πυλαίας
Rodopolis of Serres
Thessaloniki
Sykeon
Vergina Drama
Polykastro
Florina
Siatistas
Deskatis of Grevena
Σοχού
Continent
Thesprotian
Please
Mobile workshop of Filiates
Thrace
Αβδήρων
Righteous
Xylaganis
Peloponnese
Ancient Olympia
Corinth Refineries
Zarouchleikon of Achaia
Koronis
Prefect. Megaron of Laconia
Rio
Tower
Andritsaina Mobile Workshop
Thessaly, Solid and West. Hellas
Zagora Mobile Workshop
Συκουρίου
Tyrnavos Vineyard
Kato Tithorea
Mataragas
Vonitsa
Crete - Dodecanese
PAGNI Mobile Hospital Workshop
Τζερμιάδων
Ano Viannou
Leros
Ionian Islands - Cyclades - North Aegean
Ithaca
Lefkimmis
Paxon
Naoussa Paros
Mobile Associate. Ag. Mykonos Sunday
Mobile Associate. Gavriou Andros
Mobile Associate. Φιλοτίου
Plomari Mobile Workshop
Source:aftodioikisi.gr