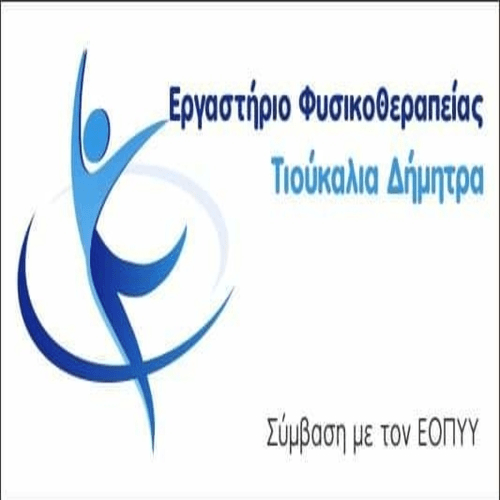 Ο Δήμος Βοΐου διοργανώνει τριήμερο εκδηλώσεων στη Θεσσαλονίκη στο πλαίσιο της ενίσχυσης του τουριστικού brand name του Βοΐου, with the simultaneous promotion of its cultural heritage and the products of the region. The event will take place in the open air of Nea Paralia (άγαλμα Κ. Karamanli) in Thessaloniki on 27, 28 and 29 May 2022.
Throughout the three days, οι επισκέπτες θα έχουν την ευκαιρία να ενημερωθούν για τα πολιτιστικά δρώμενα της περιοχής του Βοΐου, να δουν εικόνες από την εμβληματική αρχιτεκτονική αλλά και τις φυσικές ομορφιές της περιοχής.
Την εκδήλωση θα πλαισιώσουν τα παραδοσιακά χορευτικά συγκροτήματα της Βοïακής Εστίας Θεσσαλονίκης και του Συλλόγου «Μαρκίδες Πούλιου» και ορχήστρες χάλκινων, που θα ταξιδέψουν τους επισκέπτες νοητά στους τόπους του Δήμου Βοΐου. also, θα προσφέρονται στους επισκέπτες παραδοσιακές γαστρονομικές προτάσεις που θα παρασκευάζει Σεφ της ομάδας του Δήμου Βοΐου με προϊόντα τοπικής παραγωγής.
Στο χώρο, also, θα λειτουργήσει περίπτερο του τουριστικού γραφείου Βοΐου για πληροφόρηση των επισκεπτών.
Η εκδήλωση γίνεται σε συνεργασία με το Δήμο Θεσσαλονίκης.
Ο Δήμος Βοΐου προσκαλεί όλους τους Δυτικομακεδόνες να επισκεφτούν το τριήμερο την παραλία Θεσσαλονίκης 27-28-29 May.
Ώρες λειτουργίας Φεστιβάλ:
Friday 27 May: 18:00 – 21:00
Saturday 28 May: 10:00 – 21:00
Sunday 29 May: 10:00 – 17:00
Είσοδος Δωρεάν