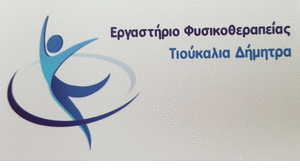 Today is Sunday 24 January, at the Church of St. James Brotherhood of Florence, μετά το πέρας της Θείας Λειτουργίας και σε κλίμα συγκίνησης, τελέστηκε τρισάγιο υπέρ μακαρίας μνήμης και αιωνίου αναπαύσεως του πρωτοπρεσβυτέρου Βασίλειου Βασιλείου.
Ο προϊστάμενος του Ιερού Ναού Αρχιμανδρίτης π. Νικόλαος Παπαδόπουλος κήρυξε τον θείο λόγο κατά τον οποίο αναφέρθηκε, με σεβασμό και αγάπη, στο πρόσωπο του μακαριστού π. Kingdom, λόγο της προσωπικής τους γνωριμίας.
Στο τέλος της ακολουθίας, Mr.. Ιωάννης Μπατσής, Σιατιστινός τη καταγωγή και πνευματικό τέκνο του μακαριστού, προσέφερε κέρασμα σε όλο το εκκλησίασμα.
Να αναφερθεί ότι ο μακαριστός π. Βασίλειος ήταν γνωστός σε πολλούς εκ των ενοριτών μέσω του διαδικτύου και του ραδιοφωνικού σταθμού Ορθοδοξία και Παράδοση, αλλά και από την ευγενική χορηγία του ιδίου, βιβλίων διά την δανειστική βιβλιοθήκη της ενορίας.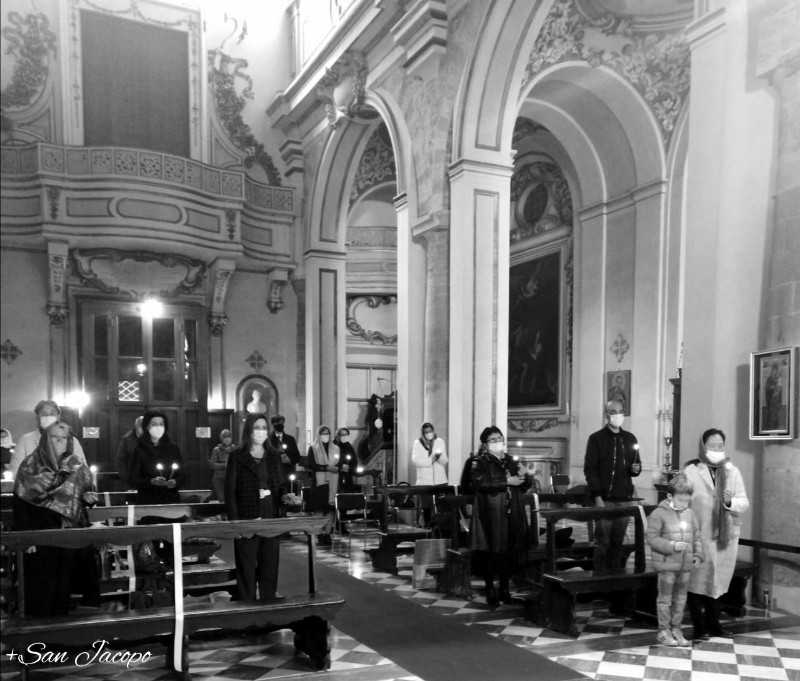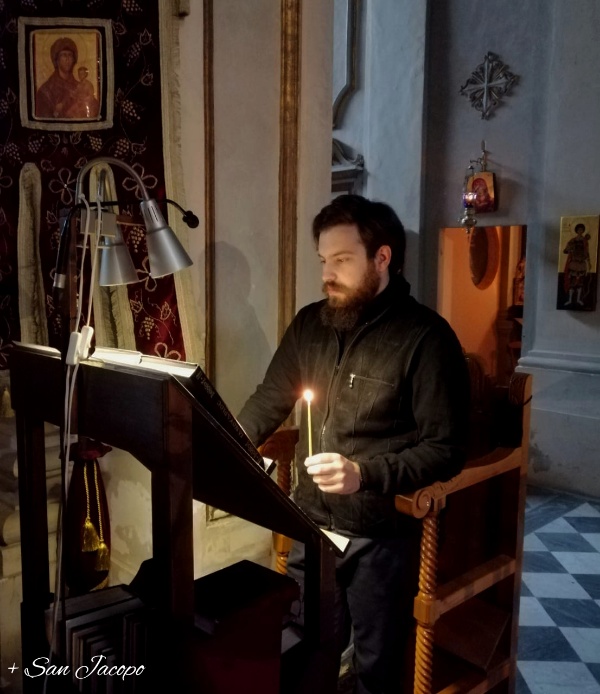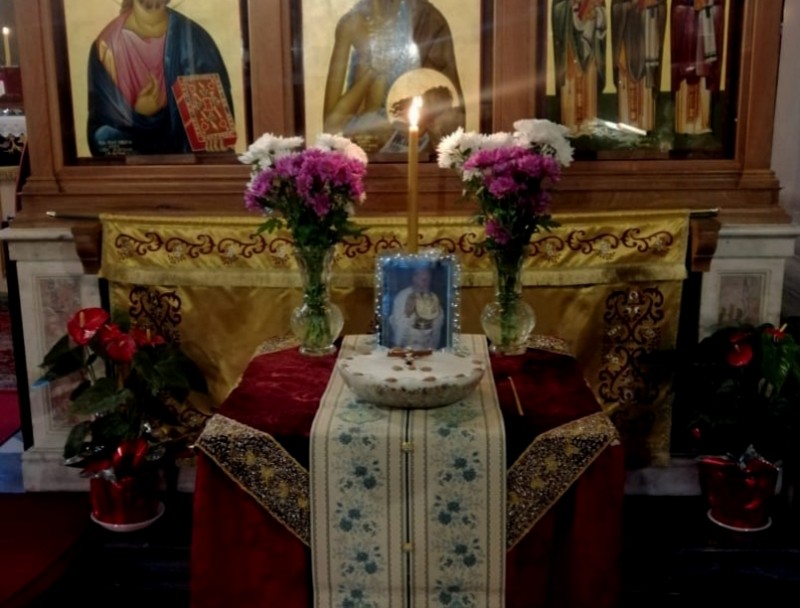 Εκ του Ιερού Ναού.