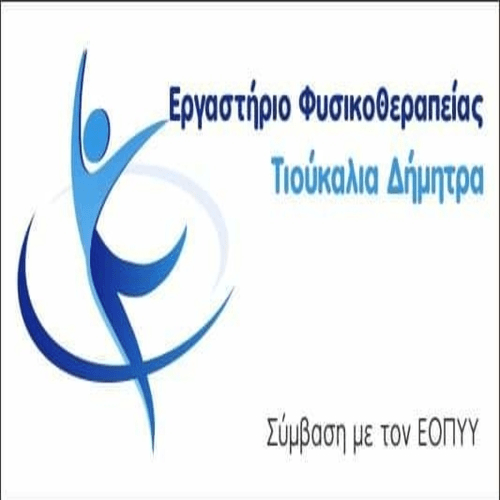 A 38-year-old man was arrested in Ampelokipi, Attica, accused of attempted rape and bodily harm to a 30-year-old, from Poland.
According to information from police sources, The accused, who had met the woman via the internet, went to her house and, according to the complaint, he tried to rape her and when the 30-year-old resisted he hit her.
The victim notified the Immediate Action who rushed to the spot and arrested the accused.
Source: Real.gr