A fire broke out on Saturday night in a building in Tsotili.
The fire reportedly started in the fireplace and spread throughout the roof.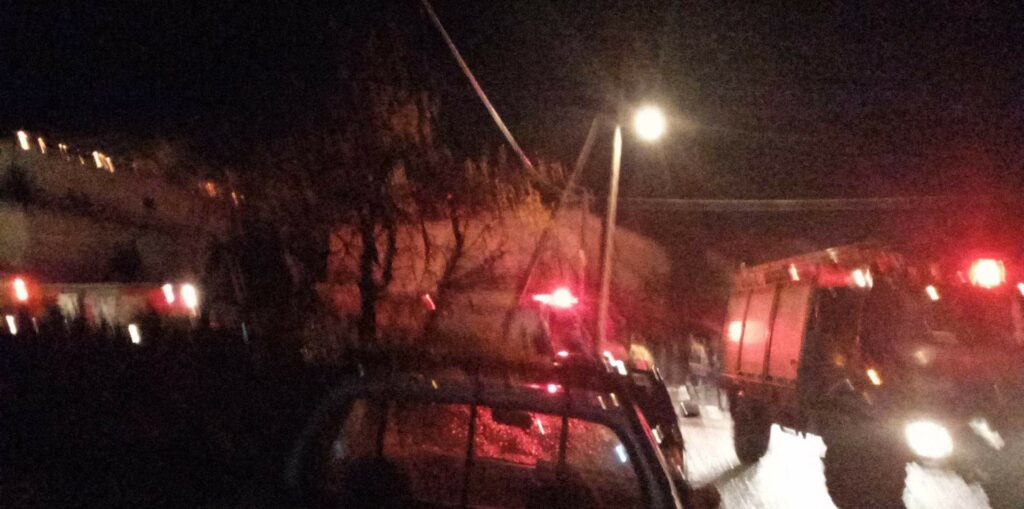 The immediate intervention of the fire department, as well as the help of executives from the Tsotyliou school, depending on the rain, they averted the worst.
The two families living in the building, they were accommodated in a neighboring house, but also at the hotel at the request of the vice-mayor Nicoleta Patra.