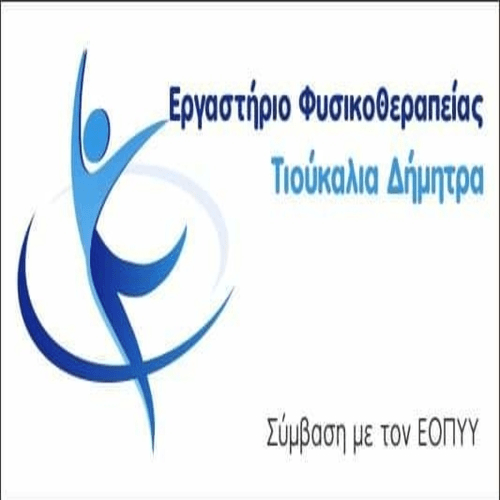 The Program Contract for the execution of the project "Road access to companies in the primary sector of the Municipality of Voio PE.. Kozani "budget 5.110.000,00 euro (with VAT), signed by the Regional Governor of Western Macedonia and the Mayor of Voio Christos Zefklis, on Tuesday 10 May 2022.
The project is funded by the Special Development Program, against 85% from the Region of Western Macedonia and against 15% from the Municipality of Voio. The object of the project is the asphalt paving and gravel paving 122 roads within the boundaries of the Municipality. The duration of the project is twelve months and in this way the access to 216 businesses.
The Regional Authority implements road construction projects that improve access to businesses in the primary sector, based on the daily service of farmers and residents of rural areas. Improving producers' access to agricultural land, in livestock units, in the business, in crops, significantly boosts investment and entrepreneurship. Alongside, the infrastructure being designed, are planned and implemented by the Regional Authority, enhance the development and modernization of agriculture, livestock and forestry.