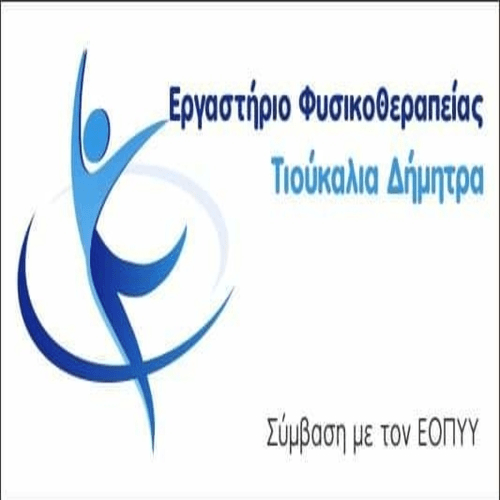 Memberships two (2) new projects, signed on Monday 17/1/2022, the Regional Governor of Western Macedonia K. George Kasapidis.
These are the projects:
"Flood Protection of the Southwest Side of the City of Kozani"and concerns the construction of a new central stormwater drain to drain the condensate of the central drainage pipe that will be fed by the overflowing rainwater of the city's pantorro network and will end up in the work of flood protection of the Municipality of Koz. Includes 5850m and 2900m long rainwater drainage network as well as expropriations of 16,723.73m2. The project will be completed within the next programming period 2021-2027

και ο προϋπολογισμός του ανέρχεται σε

9.420.00,00€.
"Supplementary rainwater drainage network of the settlement of Ampelokipi, Municipality of Argos Orestiko"and concerns the construction of seven new rainwater drainage branches, total length about 360 m as well as the necessary water collection wells for the absorption of surface water and their transport through the piping network to the recipients. The project budget amounts to 120.000,00€.
Both works, are part of the Priority Axis "Promoting adaptation to climate change, risk prevention and management ", of the Operational Program "Western Macedonia 2014-2020" and co-financed by the European Regional Development Fund (ΕΤΠΑ).
The Region of Western Macedonia, continues the implementation of projects, that improve the daily lives of citizens and upgrade the quality of life of all Western Macedonians.