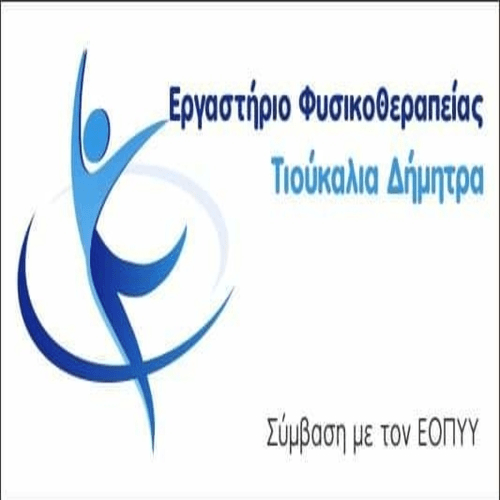 Memberships two (2) Wastewater Management Project Operations in the Operational Program of Western Macedonia 2014-2020 and the Priority Axis "Preservation and protection of the environment and promotion of resource efficiency", with a total budget of € 1,418,470.38, signed by the Regional Governor, K. George Kasapidis.
In more detail, concerns the inclusion of the following Acts:
"Study of wastewater management of lakeside settlements of the Municipality of Kozani", budget 600.000,00€. Αντικείμενο της Πράξης είναι η εκπόνηση της Οριστικής Μελέτης των έργων συλλογής και προσαγωγής λυμάτων προς επεξεργασία, as well as the preparation of Preliminary and Preliminary design of the waste treatment projects for the settlements of Ano Komi, Kato Komis, Caesarea, Agia Paraskevi, Rymni and Petrana of the Municipality of Kozani.
"Sewage management of settlements of the Municipality of Florina", budget 818.470,38€. Η Πράξη αφορά στην εκπόνηση όλων των απαιτούμενων μελετών για την ωρίμανση του έργου «Διαχείριση λυμάτων οικισμών Δήμου Φλώρινας», while it also includes the study of a new Wastewater Treatment Plant (EEL), for the service of the settlements of the Municipality of Florina that are not served by the existing EEL of Florina. Also, the specific Act provides for the study of the required external pipelines for the interconnection of the settlements of Armenochori., Famagusta, Σιταριάς, Βεύης, Neochoraki, Ιτέας, Papagianni, Τριποτάμου, St. Bartholomew, Mesonisiou, Palaistras, Marina, Lofon, Watchtower, Melitis and Protis with the new EEL.
The above operations are co-financed by the European Regional Development Fund (ΕΤΠΑ).
The Regional Authority continues to implement actions that improve the quality of life of Western Macedonians and assist in the protection and preservation of the environment.