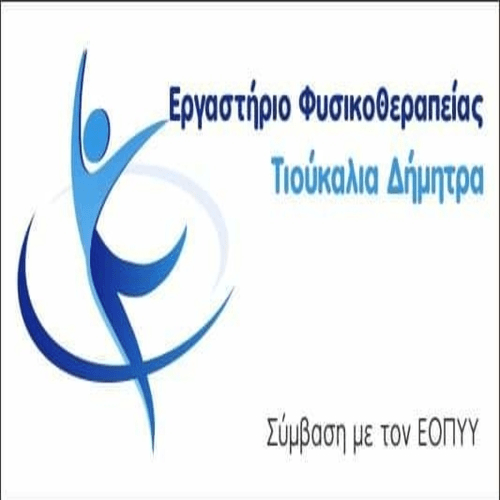 Six contracts for "Provision of Snow removal Services, Period 2021-2022 on the National Road Network of the Region of Western Macedonia ", signed on Monday 01-11-2021 the Regional Governor Mr.. George Kasapidis.
Το έργο περιλαμβάνει εργασίες αποχιονισμού, αλατοδιανομής, ελκυσμού εγκλωβισμένων οχημάτων και κάθε άλλη εργασία που κριθεί απαραίτητη από την αρμόδια υπηρεσία, ΔΤΕ/ΠΔΜ.
Ο συνολικός συμβατικός προϋπολογισμός του έργου ανέρχεται στα 1.804.100,80€, με τη χρηματοδότηση να προέρχεται από πιστώσεις του Προγράμματος Δημοσίων Επενδύσεων και το χρονοδιάγραμμα ολοκλήρωσης του έργου να είναι έξι (6) months.
Προτεραιότητα της Περιφέρειας είναι η εξασφάλιση των προϋποθέσεων για την καλύτερη αντιμετώπιση πιθανόν προβλημάτων, που θα προκύψουν από τα έντονα καιρικά φαινόμενα που επικρατούν στην περιοχή μας.