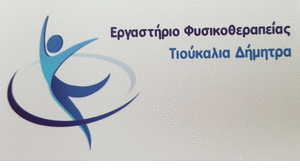 Closed 16 schools and departments throughout the territory, due to the pandemic of the coronary artery, one week after the opening of kindergartens and primary schools. The list of the Ministry of Education.
The schools with departments that have suspended their operation are located in:
Lobster,
Peania,
Larissa,
Nafplio,
Akrata,
Ιλιον,
Kalymnos (in complete suspension the 2nd Elementary School),
Argos Orestiko,
Kozani,
Eleusis,
St. Petersburg,
Naoussa, Fruitfulness,
Sofas,
Galatsi and
Trikala
According to ERT, however, The 6th grade of the 52nd Primary School of Heraklion, Crete, is suspended for two weeks, as a teacher tested positive for coronavirus.
See here more