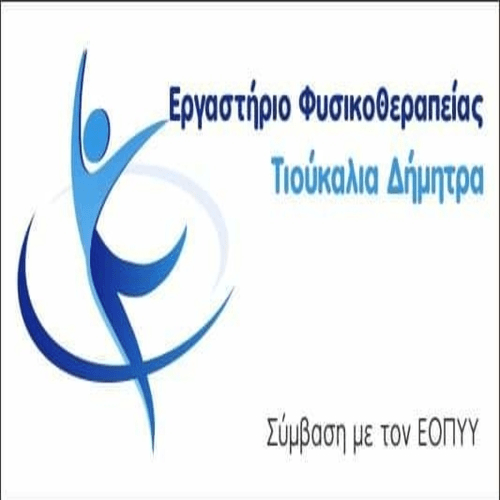 The Board of the tennis club Kozani, is in the awkward position of announcing that on Thursday 19 In May, damage was found to the club's facilities located in the "Kouri" forest.
Unfortunately, the investigation concluded that the damage came from school children, who were in "Kouri" making their established trip.
The incident was reported to the authorities, with our intention not to punish the guilty but to make the necessary recommendations.
It is now understood that the most important green lung, leisure and city activities, upgraded from the recent renovation, has a big wound.
The exclusion of the reconstruction and maintenance of the three tennis courts and its infrastructure.
Stadiums that absorbed much of our fellow citizens, who sought a way out during the difficult days of quarantine.
As a new administration, We set from the first moment as the main goal the healing of this wound, in cooperation with all relevant bodies and services involved.
The free to use courts for the public, have now been turned into extremely dangerous sports venues and will soon be completely unsuitable for use.
With our own meager forces we keep the space at a tolerable level, but it is obvious that this is not enough.
On the occasion of the incident of damage, we must send a message of protection of the entire forest and its facilities from our fellow citizens and at the same time call on those in charge to speed up the process of redress of an injustice..
Not for the members of the tennis club, but for the "Curry" itself, for the city itself, for the whole area.
Kozani Tennis Club Press Office