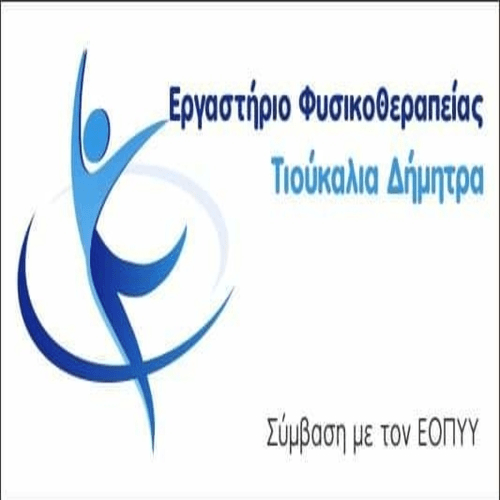 The Progressive Association of Kozani, after the completion of his social action, the Holy Wednesday 20 April 2022, from the Club Hangout, with the offer of Easter parcels for the eighth consecutive year, decently securing the festive table in 100 and now families living next to us, as well as the Easter gifts given once again to the children of the tithe, must pay tribute to the protagonists of this initiative, who are our anonymous sensitized fellow citizens, friends and members of the Association, but also professionals who are active in our city and region, where is:
Confectioneries "AMORINO"
"Gardenia" Confectionery
Zande Confectioneries
Confectioneries "Roxani"
Georgaka Bakery
Kaklidi Bakery
Bakery Giannis Sideris
Hatzizisi Butcher
Tsanidis Ch. Butcher. & SIA OE
Afon Tsioptsia Butcher OE
Nikos Gouliavera Butcher
Butcher Georgiou Papadimitriou
ΣΥ.Φ,ΦΑ.Σ.ΔΥ.Μ.
"FILOS" Supermarket
«CONTRA Market
Elimeiotida IKE, Cat Constantine (memory of Nikolaos Gata)
Athanasios Koukoutaris - Dough products "ALFA"
Imeron Oil - Agricultural Cooperative
Wholesale trade ANTEL SA
The Stores - George Michailidis
"Daphne" Socks
Eggs "Tsiftsi"
Refrigerators - Screening Centers "Karastergiou Bros."
Kiourtsoglou Coffee Mill
Latskos Coffee Mill
Athanasiadis Bookstore
Plastics and household items Nikolaos Pouptis
as well as
Holy Monastery of the Ascension
We also thank the company "Hellenic Petroleum SA" for its support in our social actions.
Happy Resurrection to all and to all