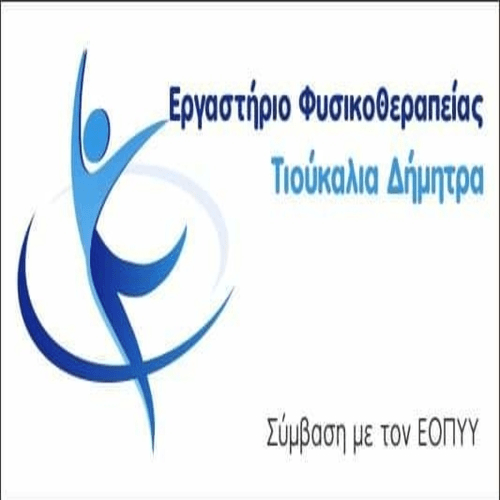 With his enjoyable comedy Franco Cefirelli «The stranglehold that became a lamb» (The taming of the shrew, 1967) The Philoproodos Association of Kozani continues its winter screenings, this Monday 13 December 2021 in the upper hall of the cinema "Olympian», at 9:30 the evening.
The film is based on his famous comic play William Shakespeare «The Taming of the Shrew», of which is the most famous cinematic metaphor. Starring Elizabeth Taylor and Richard Burton.
In medieval Padua the merchant Batista Minola wants to marry his two daughters. However, can marry the youngest, Bianca, only if he has previously married the eldest, Katerina, which no one wants to marry because of her bad temper. Only a young nobleman with equally strong will and desire, Petroukios, he takes on the challenge of marrying her and taming her. A parallel plot unfolding concerns the siege of Bianca by several prospective grooms, among which is the handsome Lucentius, the elegant Hortensius and the old Gremios.
There is little that can be said about the transfer of this wonderful story to the screen by the great director Franco Jeffirelli επο Scenes of the era, fancy and colorful clothes, "Faces" that suited medieval Italy and of course the unique theatrical performances of the protagonists Richard Burton and the beautiful and mysterious Elizabeth Taylor. The two of them seemed to be "living" this story (when it was already in their sweets) and interpreted as if they were in the reality of his Padua 16ου century…
The music was signed by Nino Rota who wrote the music of "The Godfather".
Wonderful movie in every way.
The film was nominated for an Oscar for Best Costume Design and Stage Design.
About the latest measures to deal with coronavirus, following protocol that applies to the screenings of the "Olympion" cinema and allows the entry with a demonstration of the vaccination certificate, disease, and self–test 24 hours for young people up to 18 years.
This Monday 13 December 2021 and time 9:30 the evening upstairs
of Kin / fu «OLYMPION»
General entrance 3 euro.