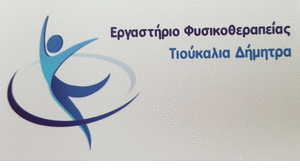 The filing of tax returns was extended for a few more weeks.
particularly, extension within the deadline for submitting his tax returns 2020 announced in Parliament the government, confirming the relevant information.
According to the Deputy Minister of Finance Apostolos Vesyropoulos is extended until 28 August in order -as he said- to facilitate citizens and tax offices for their submission.
Source:cnn.gr