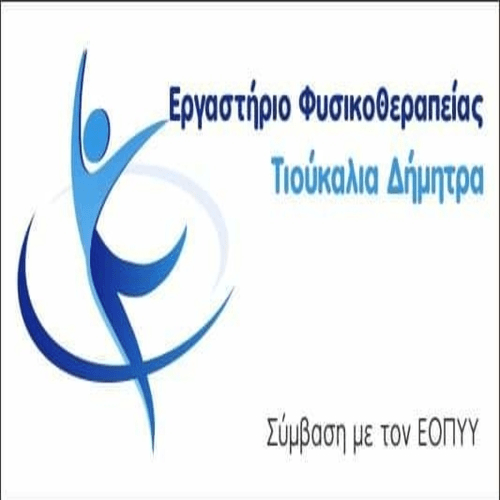 Discounts tax but also exemptions are hidden by its codes tax return with the winners being this year as well young professionals, workers who are paid with a block, the dealers 62 years and older, retirees over 65 years, the farmers.
Most passwords that "deflate" her account Tax Office are on the table 2 of form E1 of the tax return. In this table, the taxpayers are asked to answer with a "YES" to 21 questions and depending on the answers they give will be the income tax clearance they will be asked to pay.
The basic codes that bring tax breaks to taxpayers are the following:
Codes 327-328: Select "X" on the word "YES", if you and / or your spouse are filing a business income statement for the first time, in order to calculate the down payment reduced by 50%. The down payment is limited to half for those who first declare income of domestic or foreign origin from business activity.
Codes 023-024: They are filled in by the taxpayers who are exempt from its coverage 30% of their income by electronic receipts (those who have reached the age of 70, those who live permanently in villages with a population of up to 500 inhabitants and on islands with a population of less than 3.100 resident, unless it is a tourist place etc.).
Codes 013-014: Select "X" on the word "YES", if you or your spouse are retired and have been born until 31-12-1956. By completing these codes, the presumptions of living are reduced by 30%.
Codes 017-018: "You have started a feat for the first time since January 1st 2019 and after;Anyone who answers this question in the affirmative should know they are entitled to a reduced discount 50% minimum tax rate, that is, an income tax rate reduced by 9% in the 4,5% provided that the annual gross income from the business was 2021 until 10.000 euro.
Codes 019-020: Select "X" on the word "YES" if you or your spouse are a service provider, you do business but you do not have the commercial status, nor do you maintain a professional establishment other than your home and provided that the following two are cumulative (2) conditions: a) You have a written contract with natural or legal persons / legal entities receiving the services, b) The natural or legal persons who receive your services do not exceed three (3) or if they exceed this number, rate 75% of your gross business income comes from a (1) by the persons receiving the services. The taxpayer who answers yes to this question earns a tax deduction that can reach an annual tax deduction of up to 777 euro, increasing by 33 euros for those who have a dependent child, against 123 euros for those with two dependent children and against 220 extra euros for each dependent child over two.
Codes 027-028: Select "X" on the word "YES", if you or your spouse do business as a business owner and you were born up to 31-12-1959. This code was introduced in order to automatically exclude from the performance fee those performers who are three years away from retirement. The 65th year of retirement age is considered.
Codes 125-126: Landlords who did not collect rent are avoiding the tax 2021 if, before submitting the declaration, they submit photocopies of the orders to the competent Tax Office, court decisions or lawsuits that may exist.
Codes 351-352: They reduce the taxable income for the employees who bought insurance time after the insurance contributions paid in 2021 in compulsory insurance organizations are deducted from taxable income from paid work. In these cases, the VAT number of the insurance company must be declared.
Codes 781-782: Their completion is necessary for those whose taxable income is not enough to cover the presumptions and who are in danger of being charged with additional tax. These codes indicate, among other things, the income from sales of real estate and other assets., the lump sum benefits of insurance funds, monetary compensation for non-pecuniary damage, loan proceeds, legacies, donations or parental cash benefits, lottery winnings, ΠΡΟΠΟ, Lotto, Joker, Let's bet and the special purpose compensations paid on 2021 to address the economic impact of the pandemic.
Codes 627-628: They concern those within the tax year 2021 paid with electronic money for energy services, functional and aesthetic upgrade of buildings.
Source: Newsbeast.gr