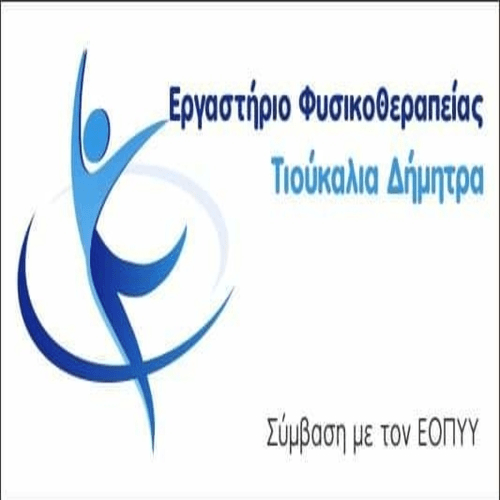 Fire that broke out for an unknown cause, burned a livestock unit in the area of ​​Ampelokipi, Kastoria.
The fire burned the entire livestock farm, the buildings, 250 sheep and goats and lambs, food but also machines of the Breeder. Only the horses were saved, as they were tied outside the building.
The Agricultural Association "Makednos" with an announcement invites its members to assist the breeder who suffered the damage, stating that "the state will be slow to respond, especially in the specific case where an investigation is still underway ".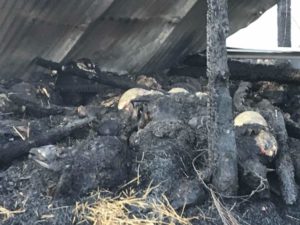 The club speaks of a "suspicious fire" and the same they mention in their announcement about the incident, η Φιλοζωική Ένωσης Άργους Ορεστικού και η Ένωση Εθελοντών Φροντιστών Αδέσποτων Καστοριάς, which also call on citizens to support the breeder's family, in every way and wish "to find the killer of the animals and their lives".
The accounts to which anyone can deposit money, is:
ZOI DELLIOU, GR 2101722820005282086665011, ΤΡΑΠΕΖΑ ΠΕΙΡΑΙΩΣ και ΜΑΝΤΣΗΣ ΠΑΝΤΕΛΗΣ, GR 3301103720000037263609556, National Bank